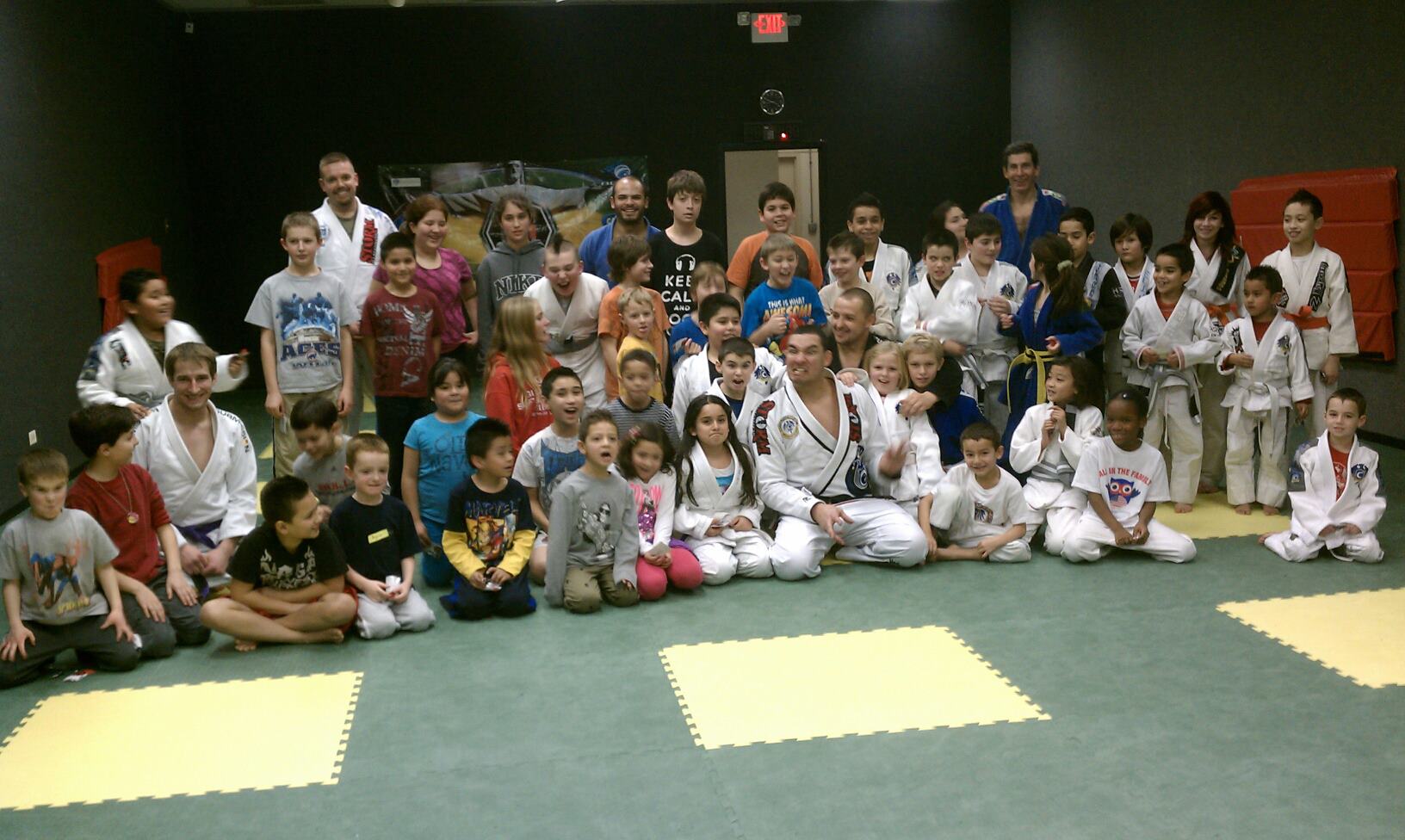 With the Holidays just around the corner many of the BJJ instructors are away visiting their families and the academies closed. In Chicago, however just prior to the Holiday hiatus, 2 times World Absolute champion Rodrigo "Comprido" Medeiros had his "Jiu-Jitmas" party for the academies kids. The party was super fun with students participating in games and more and everyone had a lot of fun.
"Comprido" was super happy with the turnout and the event: "We've accomplished a lot during my first year at the new academy we have accomplished a lot, but in the end, especially for the kids, it is important to give thanks to them and let everyone have fun."
Fernando "Terere's" new Academy and video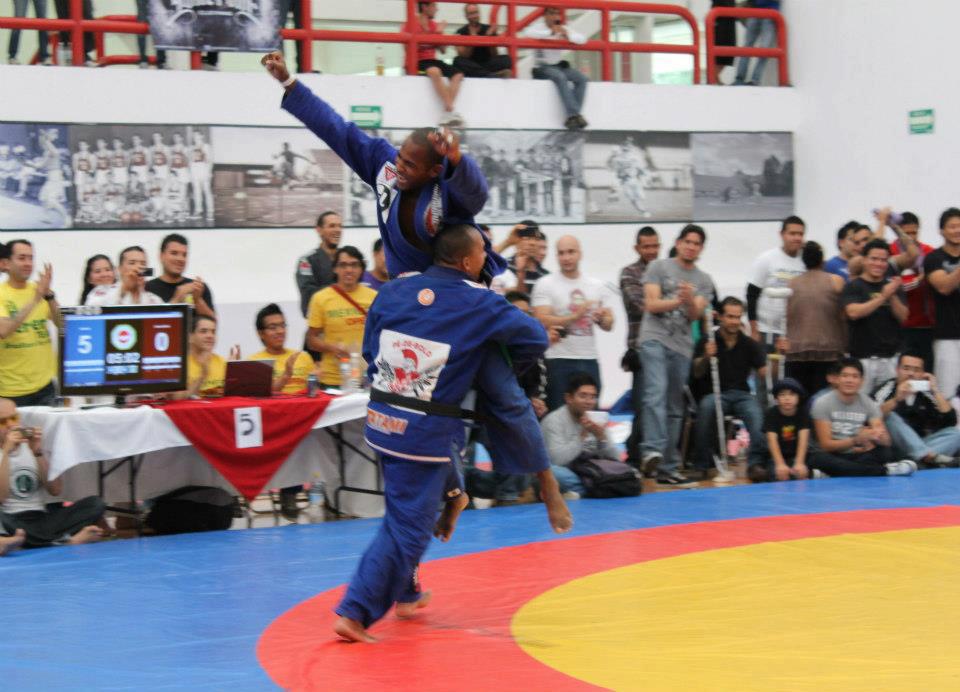 "Terere's" story is still being written and everyone involved knows it is a long, hard road, however, the champion has been on the good path for long now making all his fans and fans proud and stoked for him.
Besides competing and winning super-fights around Brazil, "Terere" has opened his new academy in Ipanema and continues to dazzle everyone that attends with his incredible charisma and knowledge.
In this youtube video "Terere" showcases one of his favorite sweep/guards. Be patient and watch all the way to the end as he switches the explanations from Portuguese to English
http://www.youtube.com/watch?v=Wce0RzMlEc8
If you have a chance make sure to stop by and check out his academy and his classes, you won't be disappointed.

Kid Peligro
Kid Peligro ebook: Secrets of The Closed Guard
Kid Peligro Iphone App: BJJ Great Escapes
Kid Peligro Iphone App Secrets of the Closed Guard
Kid Peligro Iphone App: Portuguese for BJJ
www.kidpeligro.com
Scroll To Top