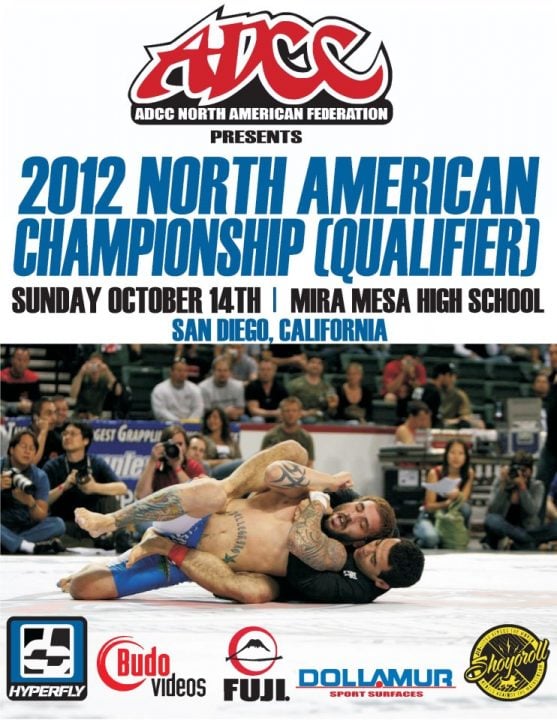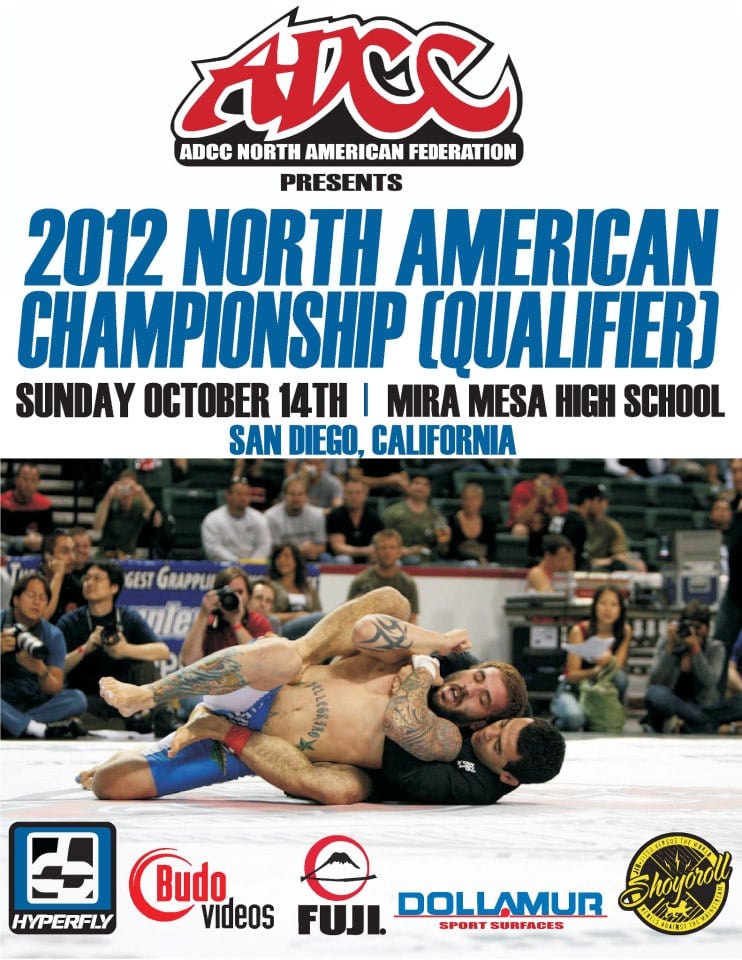 More names sign up for ADCC North American Championships
A couple of "names" recently signed up for ADCC North American Championships; former World Long board Surfing Champion and ADCC veteran Joel Tudor and up and coming ladies star McKenzie Dern! The ADCC NA takes place in San Diego, Ca on October 14, 2012. The event is also a qualifier for the ADCCWorlds that will be held in 2013. Come check it out and compete against the best.
For more info and to sign up go to www.adccna.com
Worlds Masters and Seniors loaded with top guns
The 2012 inaugural Worlds Masters and Seniors roster is loaded with top guns. Names like Saulo Ribeiro, Robson Moura, Bernardo Pitel, Alexandre "Soca", Vitor "Shaolin", Rodrigo "Comprido", Wellington "Megaton", Eduardo Telles, Ricardo "Franjinha" just to name a few, have already signed up to compete on the event. With this roster (that will certainly increase) makes the event a huge success and a tough event to get a medal !
The Worlds Masters and Seniors takes place on October 7, 2012 at the Long Beach Pyramid in Long Beach, Ca
For more info and to sign up go to www.ibjjf.org
Now go train Jiu-Jitsu
Kid Peligro
Kid Peligro ebook: Secrets of The Closed Guard
Kid Peligro Iphone App: BJJ Great Escapes
Kid Peligro Iphone App Secrets of the Closed Guard
Kid Peligro Iphone App: Portuguese for BJJ
www.kidpeligro.com
twitter.com/kidpeligro
Scroll To Top