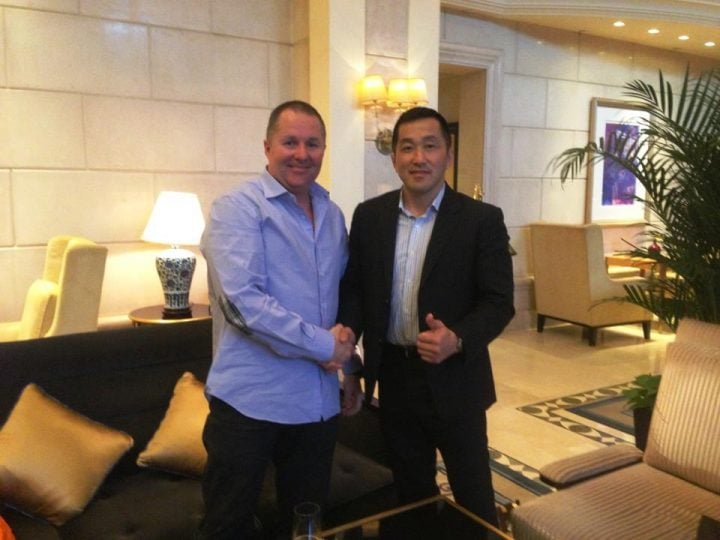 Japanese reporter Kinya Hashimoto reports on his facebook page that ADCC 2013 will be held in Beijing, China on October 19 & 20.
Here is his post and link:
Exclusive news! ADCC 2013 will hold Beijing,China,19&20th Oct.
https://www.facebook.com/photo.php?fbid=10151552465803552&set=a.490314618551.290902.593008551&type=1&theater
ADCC Committee Guy Neivens confirmed the breaking news and added: "We are very happy to hold ADCC in Beijing!"
Scroll To Top